Jaguars Prague
Our club was founded in 2003 as the second team in the Czech Republic and we were the first EWH team in Prague. The team´s name changed, but the game is still the same as well as our enthusiasm. We have been playing under the flag of Jaguars for the tenth season. Many players went through our club, many of them play in other teams now. We have ten players now. We made a big progress and won the title of National Champions in years 2011, 2012, 2016/2017 and 2017/2018. We won the trophy at the international tournament Prague Powerchair Hockey Open in 2014 and 2015.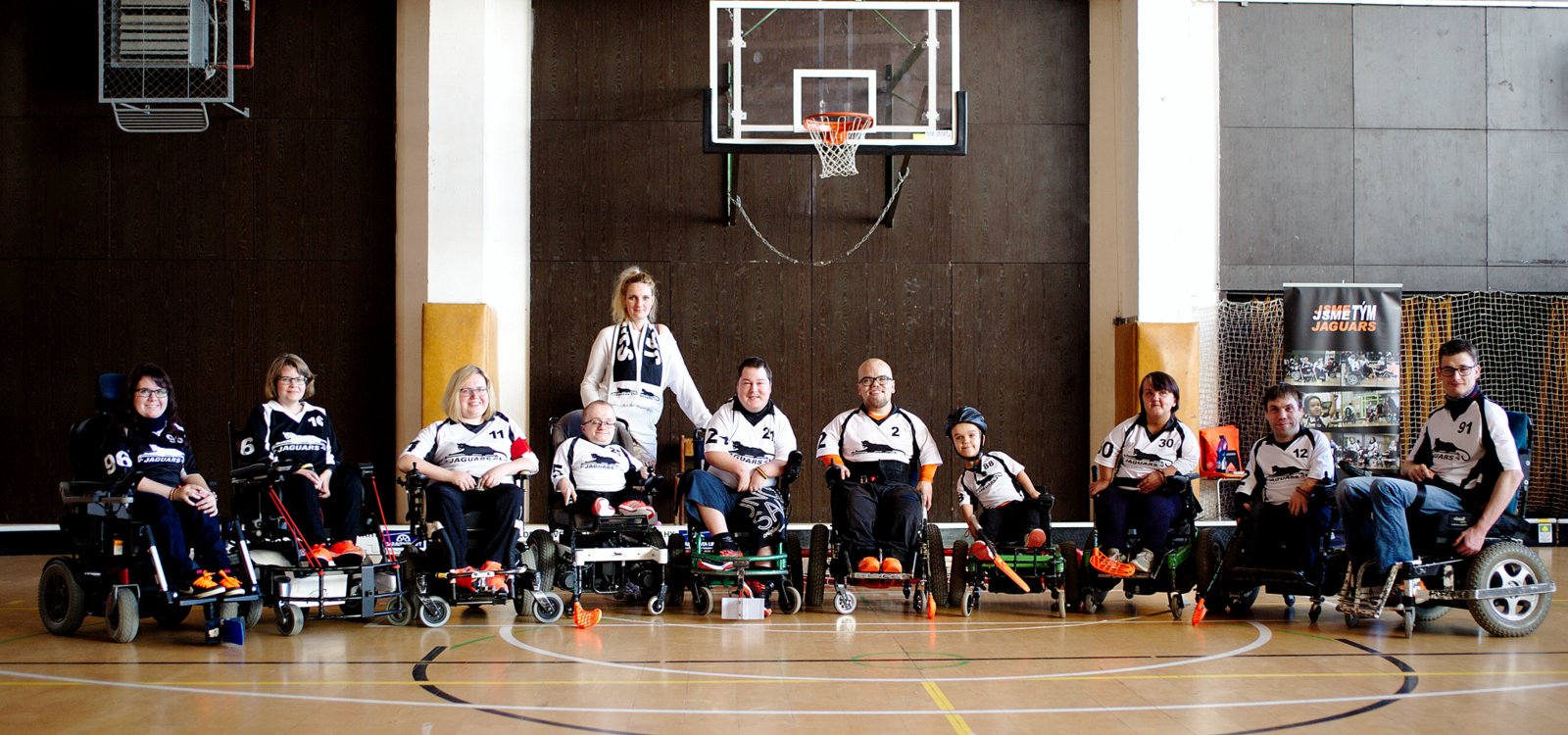 Players
2 – Stanislav Cimpa
11 – Iva Zemková
12 – Jan Hašlar
16 – Jana Stárková
21 – Jaroslav Novotný
25 – Denis Goll
30 – Markéta Novotná
88 – Jiří Táborský ml.
91 – Pavel Štolba
96 – Kristýna Budská
---
Indians Pilsen
SK INDIANS Pilsen are participating in our tournament for the third time. The team was founded in 2012 and participates in Czech League as well as in the international tournaments since then. The whole team consists of players, veterans and beginners both, spread out in 6 towns. In year 2014 SK Indians fought for the title of Champions with New Cavaliers but finally took the second place. They took the second place in the national league 2017/2018. Few of their players have the experience from the national team.
Players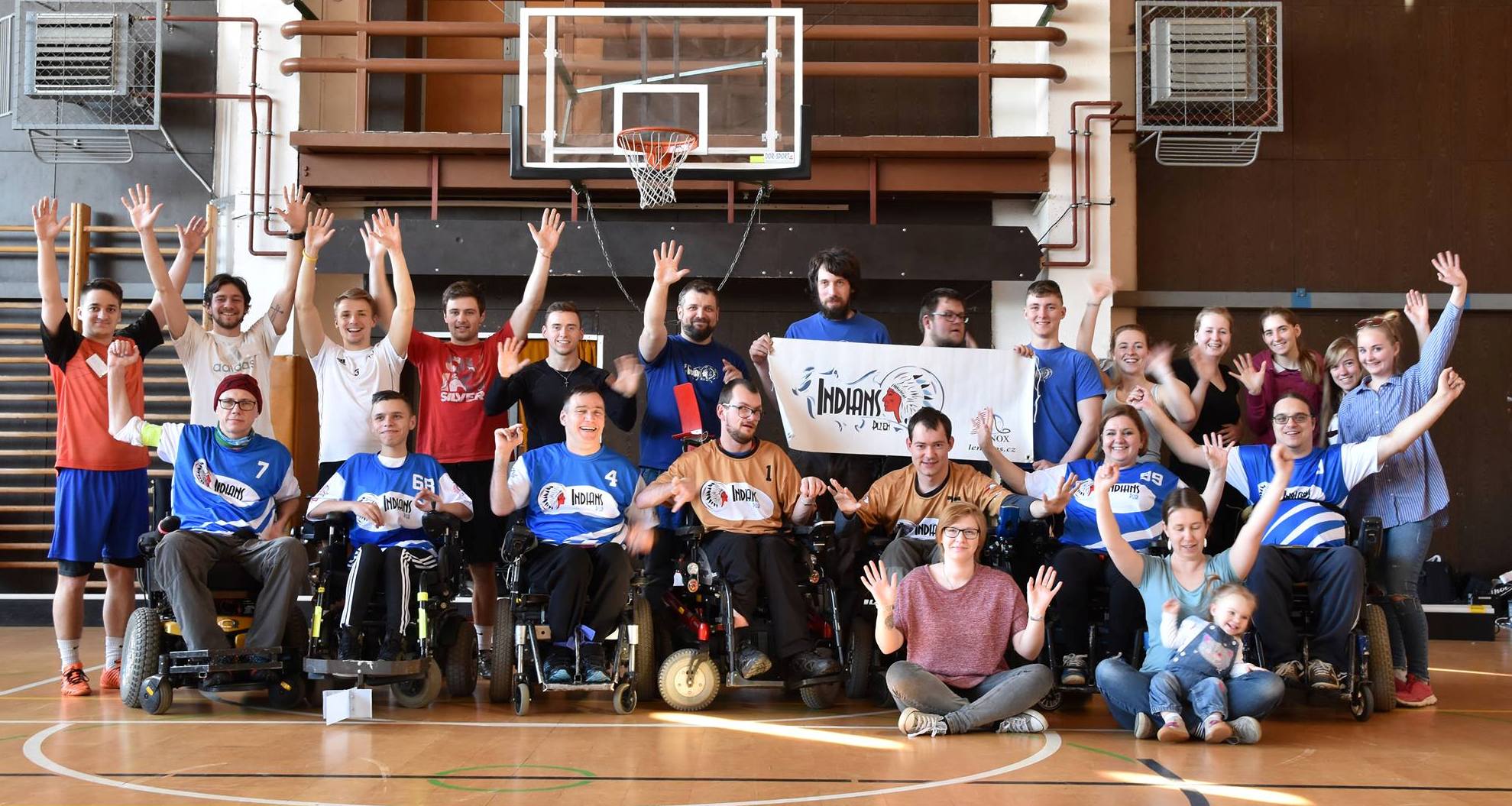 4 – Jan Thenot
7 – Jan Vaněk
68 – Daniel Úporský
72 – Lukáš Kroupa
99 – Jitka Kodadová
?? – Richard Pucholt
---
Iron Cats Zurich
What they wrote about themselves: "The Iron Cats have a long history and have been active nationally and internationally for over 20 years. We currently have 30 active players divided into 3 teams and play with 2 teams in National A and with one in National League B. Every year we visit 1-2 foreign tournaments, as we did this year. Our strong B-team with many young talents, who are already partly national players or in the junior squad, like to come to Prague to compete. The A-team plays at the same time for the Swiss Cup. We are looking forward to an exciting and sporty tournament."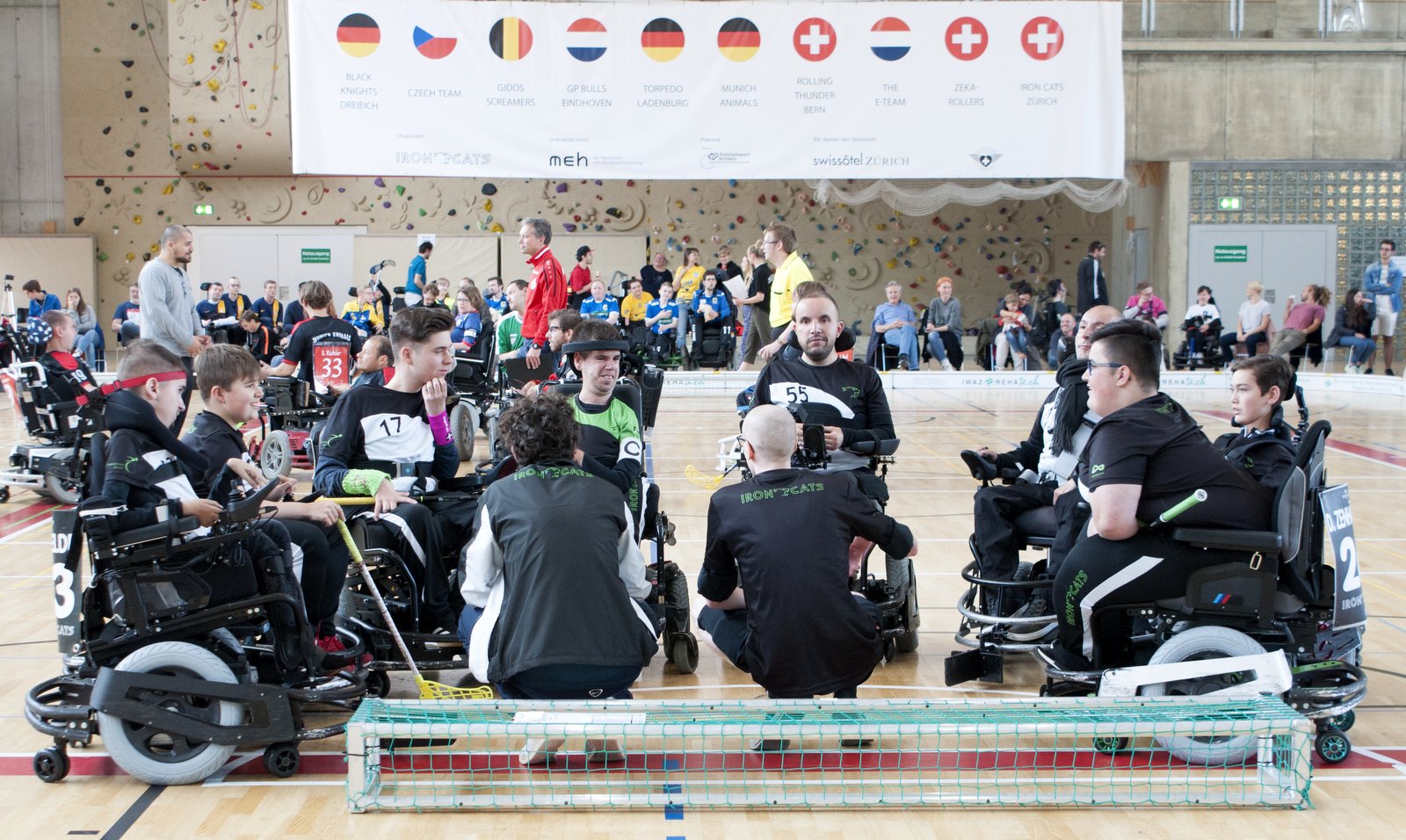 Players

9 – Abdi Aden
12 – Lukas Frei
20 – Angelo Metzker
53 – Cla Capitani
59 – Jonathan Frei
91 – Manuel Melder
99 – Ismael Binaku
---
New Cavaliers Prague
New Cavaliers was founded in the end of 2009 and concists of experienced players and newcomers as well. Few players have an experience with National team. New Cavaliers are the national champions from the years 2010, 2013, 2014 and 2015/2016. They also participate in international tournaments in Germany, Switzerland, the Netherlands and organize their own international tournament Prague Powerchair open. The greatest achievement is winning the tournament Mini Prague Cup in 2014.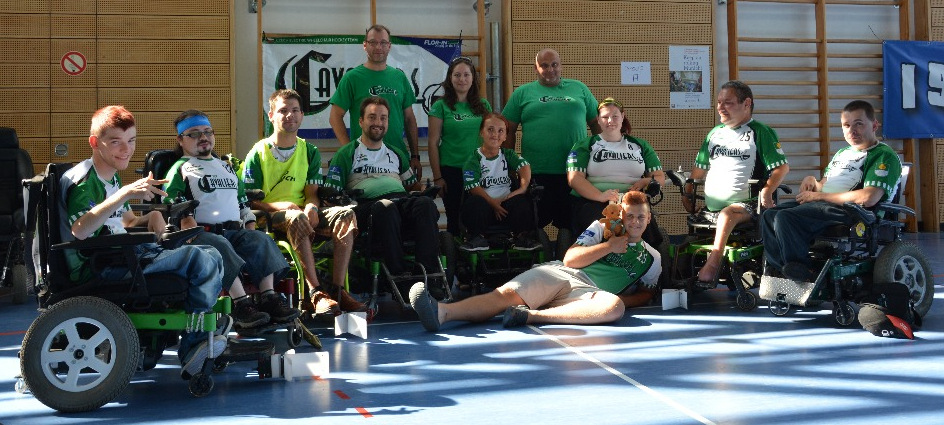 Players
2 – Ondřej Tomeš
8 – Michaela Brabcová
11 – Václav Uher
13 – Tomáš Suchý
14 – Jiří Němeček
25 – Jiří Táborský
88 – Aleš Jurčička
96 – Artur Hübl
---

Star Drivers Bad Kreuznach
The team was founded in 1991 and currently has 10 players, who train every week. Since 1994 the team has participated in many tournaments in many german cities. Star Drivers plays in the league competition as well. They started in third league in the season 2014/15 and jumped into the first league in 2016/17. Currently they play in the first league.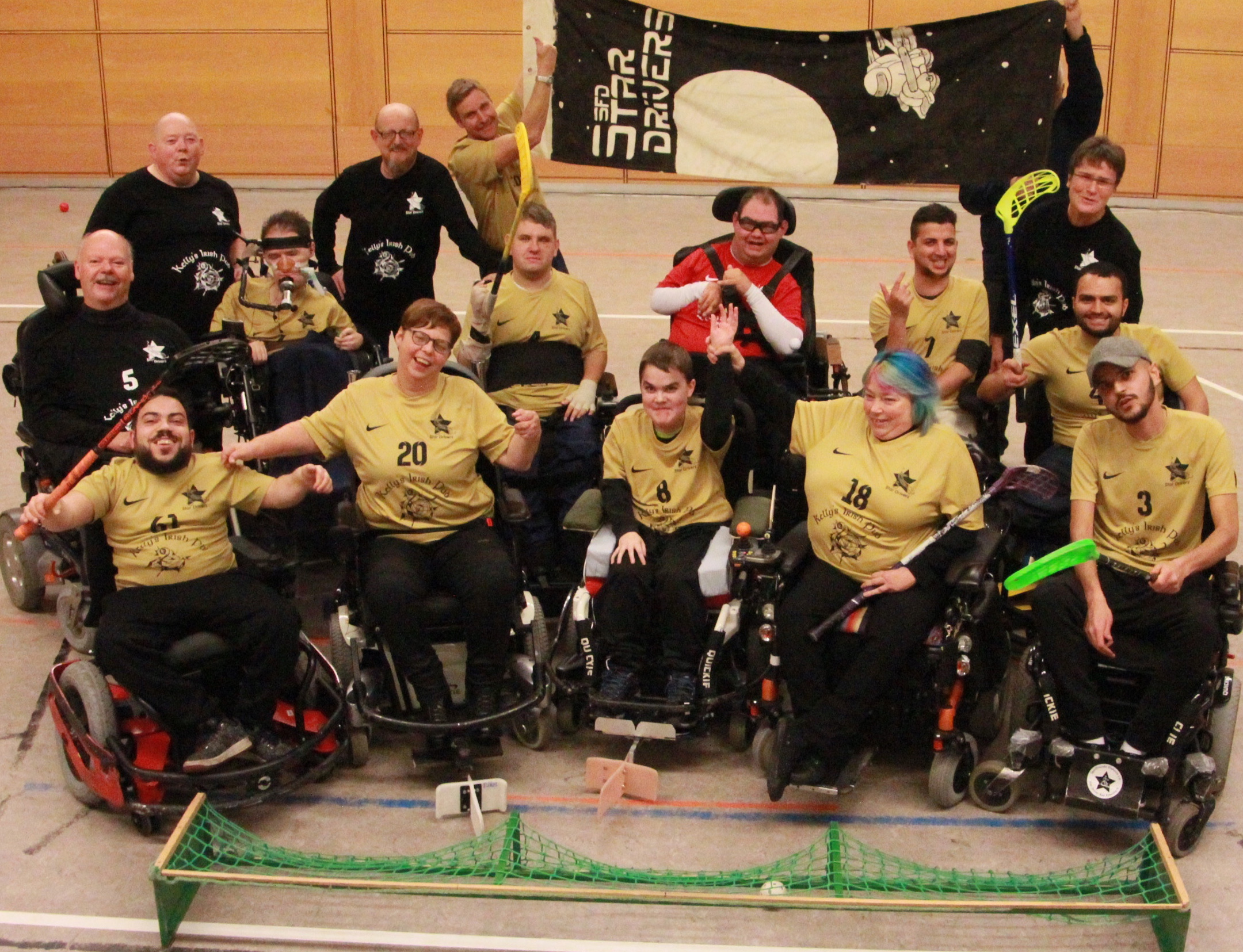 Players
1 – Martin Marsh
3 – Eray Doyran
6 – Thomas Knoth
7 – Samir El Allaoui
8 – Andreas Müller
18 – Sylvia Konopka
47 – Veda Yagiz
61 – Kaan Sisik
---